At Clarmain Dental in Burlington, we offer inlay and onlay procedures to restore damaged teeth.
---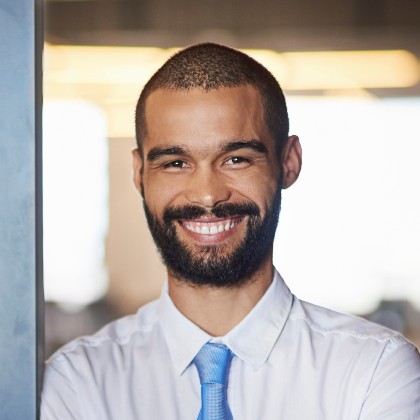 Inlays and Onlays in Burlington
Dental inlays and onlays are used to repair moderately damaged or decayed teeth.
They are used to restore a tooth that is too damaged to repair with a dental filling but not damaged enough to require a dental crown.
Dental inlays and onlays save the healthy portion of an injured tooth, providing your tooth with strength and stability.
How does the procedure work?
A dental inlay is placed in the center area of the tooth. A dental onlay is placed on the inside and outside areas, or points, of a tooth.
Dental inlays and onlays are also called indirect fillings or partial crowns. 
---