At Clarmain Dental Centre, we believe an early start in regular dental care for your child is an important step on the road to total health. 
---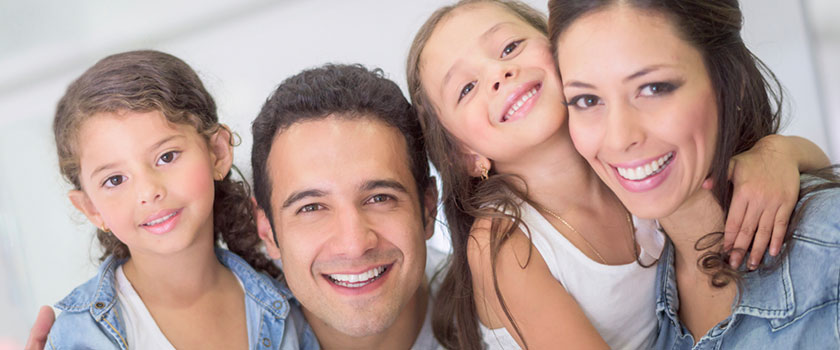 Family-Oriented Practice
We are proud to provide a children's play area for your child to feel more at home. We encourage your kids to draw pictures of our African Finches while they wait for a fun activity.
We also offer a variety of dental appliances to ensure your kids are safe during sports. 
The First Visit
It's important for the first visit to be a positive experience for your child. 
Show your child that a visit to the dentist is normal, interesting and pleasant. You may want to read a book about going to the dentist with your child or "play dentist".
You are the best judge of how to get your child ready for their first dental visit. An anxious parent can transfer anxiety to the child. If you yourself feel uneasy about going to the dentist, try hard not to let your child know. In general, be positive and matter-of-fact about it.
Tips for Parents
Counting teeth is a fun way to get your child interested in his or her own dental development
Daily flossing is vital because it cleans where the toothbrush can't - between teeth and below the gum line
Try hard to get the bedtime brushing in, it's important for dental health and for instilling good habits
Calcium is necessary for healthy teeth and bones, dairy products (milk, cheese and yogurt) are the best sources of calcium
---
We are always welcoming new patients and families! You can schedule you and your whole family for an appointment. Request Appointment