Clarmain Dental Centre in Burlington offers an extensive range of cosmetic services to help maintain your friendly smile.
---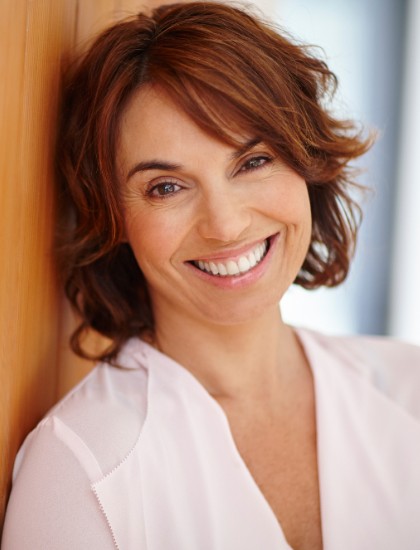 A dental implant restores the look, feel, and function of a natural tooth. Dental implants are a great option for patients who are missing a tooth. Learn More »
A full mouth restoration combines multiple services to provide you a comprehensive treatment for your smile. Learn More »
Your dentist will use dental inlays and onlays to restore a tooth that is too damaged to repair with a dental filling but not damaged enough to need a dental crown. Learn More »
Your dentist will discuss with you the best option for teeth whitening to fit your needs. Learn More »
Burlington's Clarmain Dental Centre offers bonding services and veneer restorations. Learn More »
---
Get in touch with our team today to discuss your options for improving the aesthetics of our smile.