Clarmain Dental in Burlington is here to help you create a customized solution to maximize your dental benefits before retirement.
---
Dental care is a life-long process
Sound teeth and gums are an integral part of a healthy body. Care for your oral health as you do for your overall health through regular check-ups, daily maintenance, and by following your dentist's instructions. 
How to maintain your oral health:
Brush and floss daily
Drink fluoridated water or use fluoride rinses and toothpastes daily
Have routine checkups
Choose healthy snacks and well-balanced meals
What are natural oral health changes for older adults?
Lips may become dry and the corners of the mouth may crack
Gums might change colour from pink to red or white
Gums may recede, exposing the roots of your teeth
Taste can be less acute and you may want more seasoning
Teeth might be discoloured—smoking, and drinking tea and coffee over the years will stain them
Teeth could show signs of wear too, especially from grinding, which some do when asleep
Dry mouth is common in older adults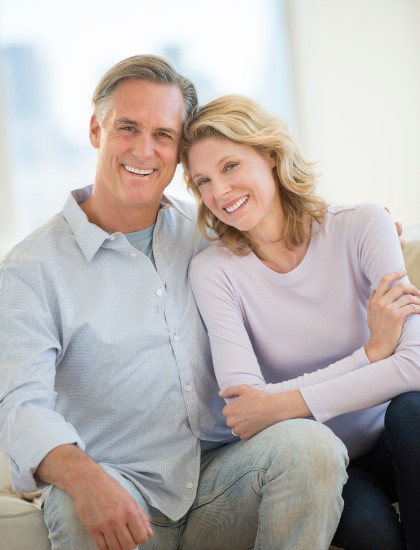 ---
Contact the Clarmain Dental team today to book a consultation or routine appointment online. We are here to help you create your personalized oral health treatment plan. Request Appointment