Clarmain Dental offers options for teeth whitening services. Come visit us in Burlington to find your personal solution.
---
Teeth Whitening in Burlington
Everyday use of coffee, soda and staining foods can dull and darken teeth. Teeth whitening treatment is an option to reduce stains on discoloured teeth. The degree of whiteness will vary from patient to patient, depending on the structure of the teeth.
Would I benefit from Teeth Whitening?
Your dental professional can determine if you are a viable candidate for teeth whitening through a thorough oral exam, including a shade assessment.
NiteWhite Take Home Teeth Whitening
At Clarmain Dental, we offer NiteWhite take home teeth whitening. This treatment comes in the form of a gel and a comfortable custom fitted tray. Patients are advised to wear the custom fitted tray for overnight or 2-4 hours daily.
Philips Zoom Whitening 
Philips Zoom Whitening is an in-office treatment that takes about an hour to complete. It is a bleaching process that lightens discolouration of enamel and dentin.
How does the treatment work?
The procedure begins with a short preparation to cover your lips and gum, leaving only your teeth exposed. Your dentist then applies whitening gel, which is activated by a specially designed light.
Teeth typically become an average of eight shades lighter, sometimes more. A five-minute fluoride treatment completes the procedure.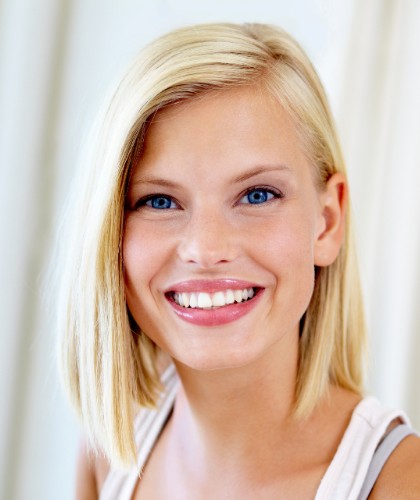 ---