Clarmain Dental in Burlington offers tooth bonding and veneer restorations.
---
Dental Bonding in Burlington
Tooth bonding is the application of a tooth-coloured resin material using adhesives and a high intensity curing light. The resin becomes bonded to the tooth.
Bonding is typically used for cosmetic purposes to improve the appearance of a discolored or a chipped tooth.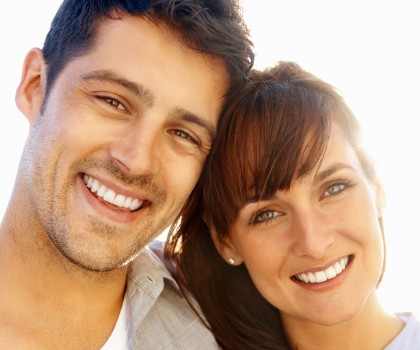 Dental Veneers in Burlington
Veneers are ultra-thin shells of sculpted tooth coloured porcelain that are bonded over the front of one or more of your teeth. 
Benefits of Veneers:
Veneers can be used to whiten your teeth, hide discolouration, widen or lengthen them to ideal proportions
They can be used to add thickness and broaden your smile
They can be used to straighten crooked teeth
They are virtually painless to place
Can sometimes be applied with little or no tooth preparation and simple bonding
At Clarmain Dental we offer daVinci Veneers™ and Lumineers Veneers™. Both brands are composed of ultra-thin shells of tooth colored ceramics that are bonded to your teeth.
---